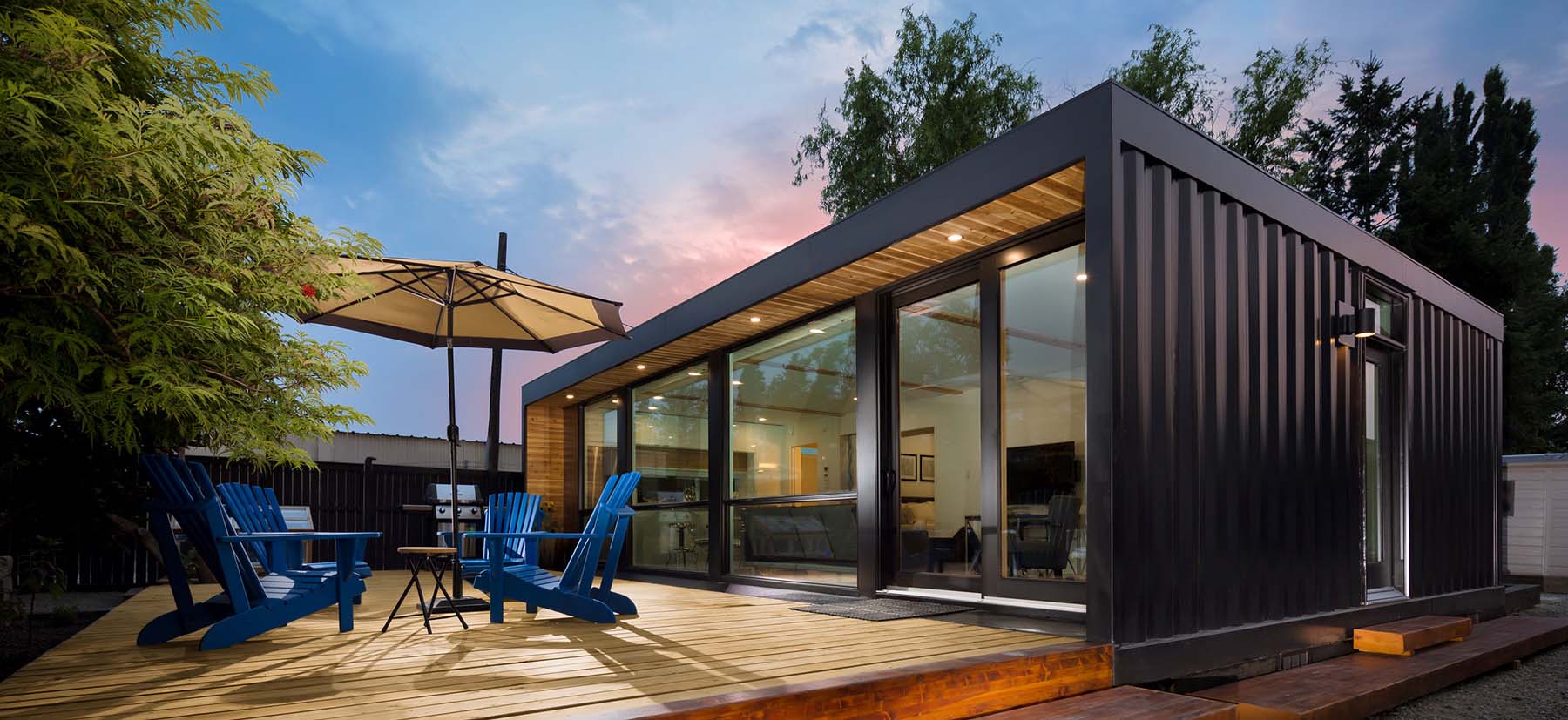 Welcome To
Topway®
House
We manufacture affordable, eco-friedly and fully-furnished tiny houses in our factory which can be delived all over the world in a shipping container.
Learn More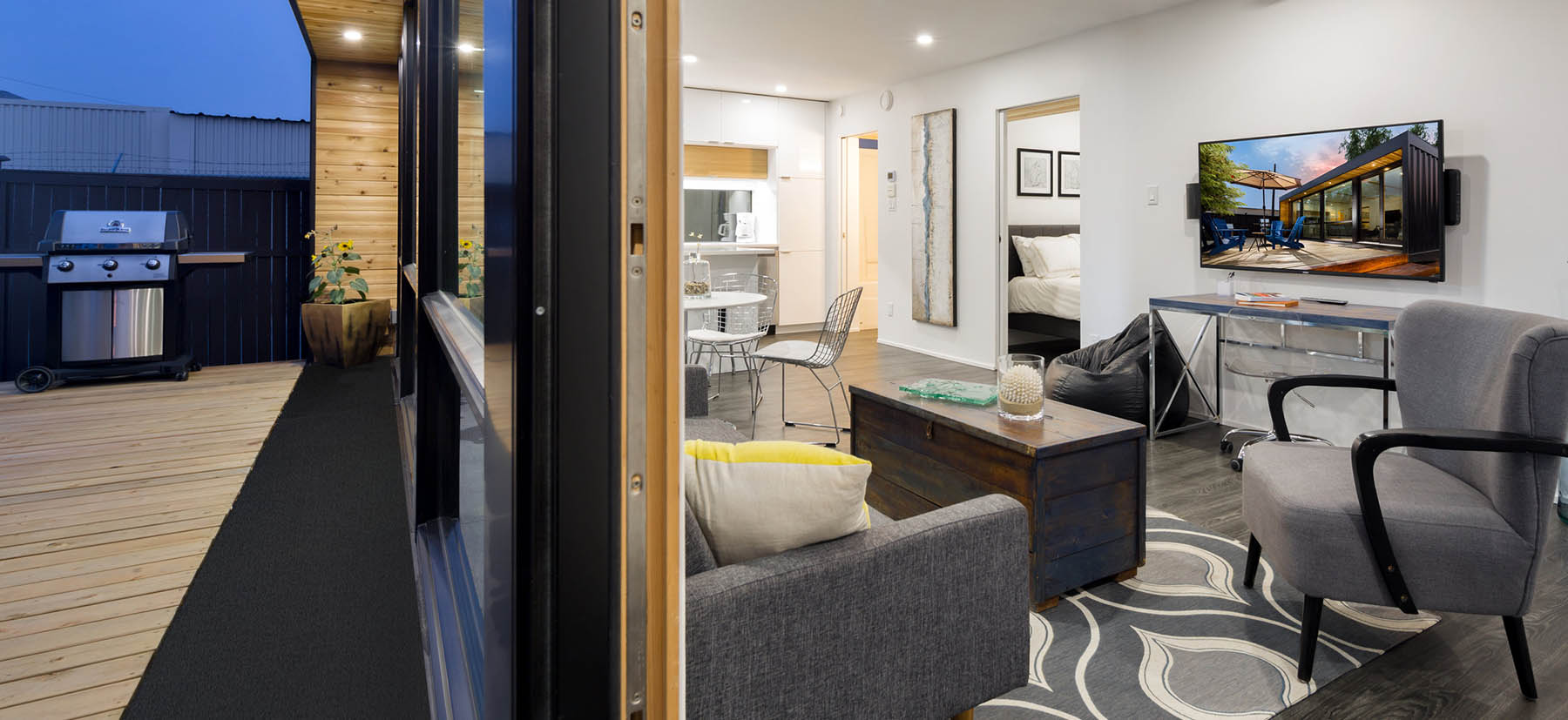 Eco-Friendly
We do not produce tiny houses for Mars, but for people on the planet of earth.
Fully-Furnished
Affordable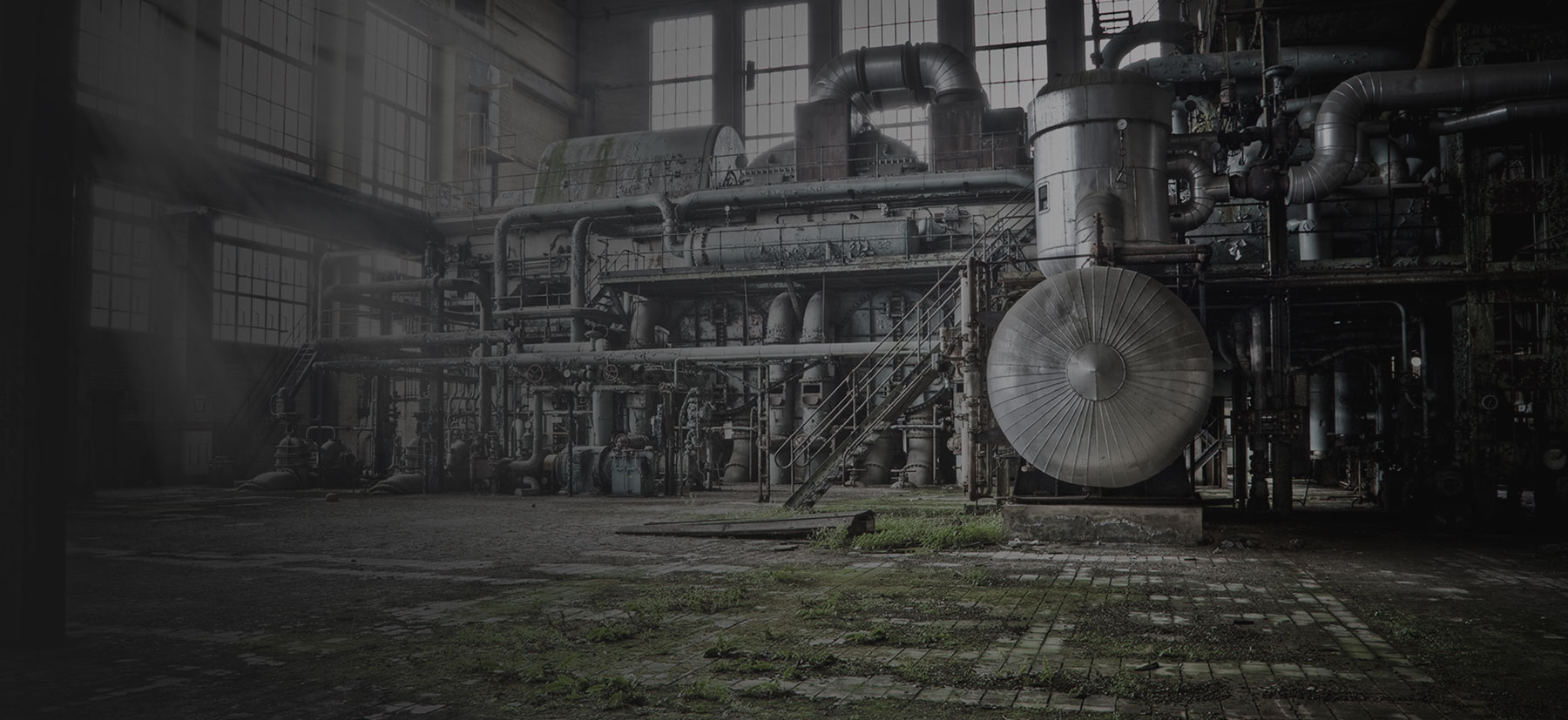 Human & Nature
BALANCE
The balance of human and nature is always on our mind.
Learn More